Great Start Readiness Program (GSRP)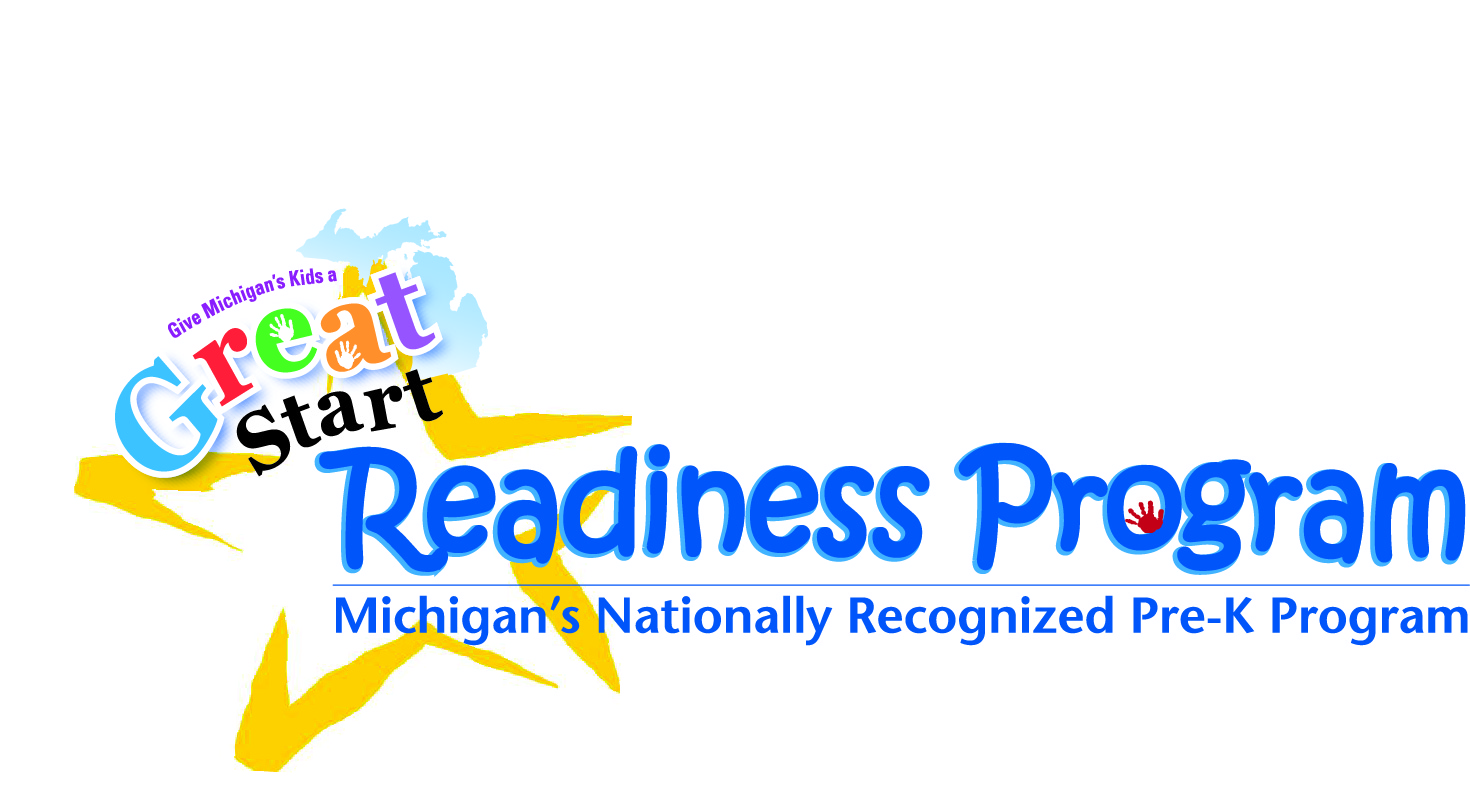 Great Start Readiness Program (GSRP)
Free, state-funded preschool for families of 4-year-old children.  Eligibility is based on income and other eligibility factors.  Proof of income must be provided to be considered for enrollment.  Classes are held Monday - Thursday.
CLASS TIMES 
School Day
8:00am - 3:00pm
8:15am - 3:15 pm
8:30am - 3:30pm
Half Day
8:30am - 11:30am
12:30pm - 3:30pm
Hours subject to change.
Visit the Early Childhood Enrollment page to begin your application now!